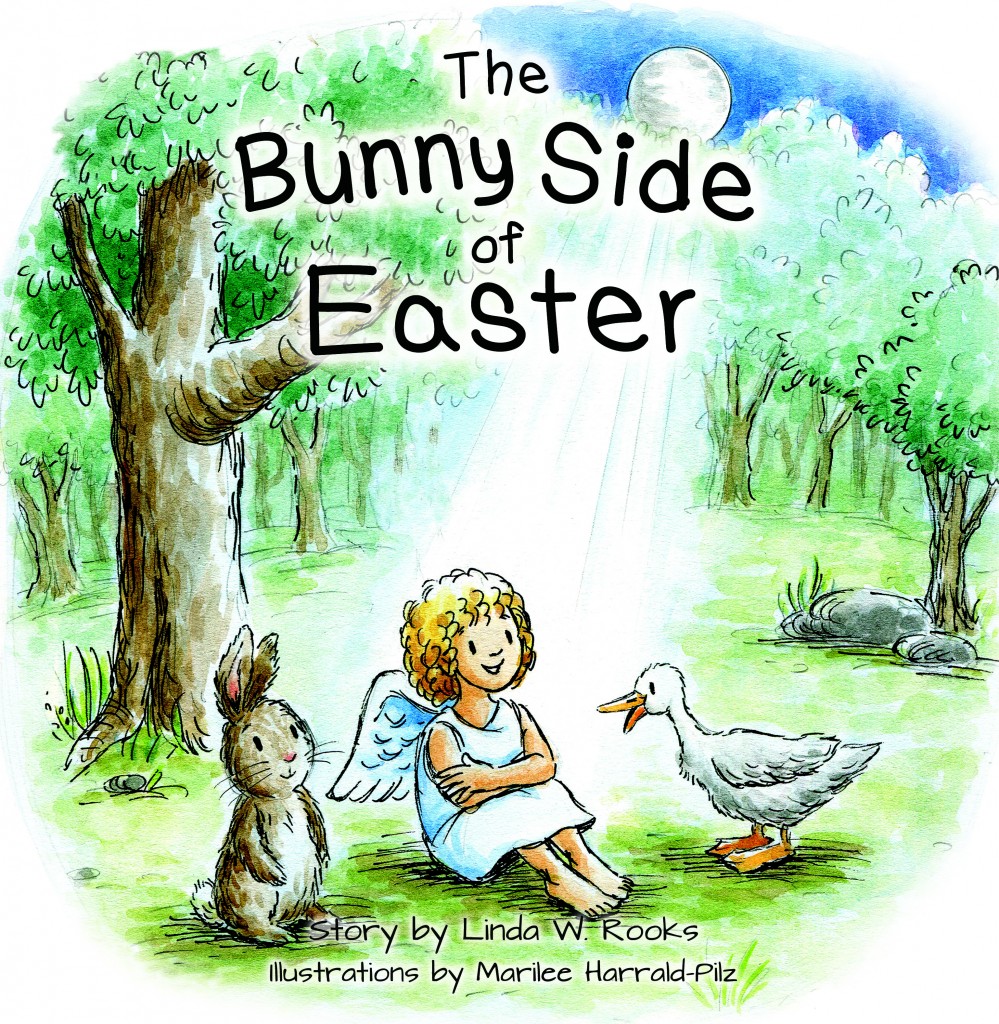 On Easter morning, as parents watch their children scurry about the yard, looking for Easter eggs, many feel a disconnect between the legend of the Easter bunny and the real meaning of Easter. The Bunny Side of Easter fills the gap, taking children on an exciting and charming adventure with hints of allegory that point children to the true significance of Easter.
"I read the book to our four-year-old grandson, Luke, last night and he absolutely was enthralled with the story! Such a beautiful job of capturing the heart of what it means to sacrifice for others; a tough concept for all of us, but especially for children. The book led us to a great talk about Jesus' sacrifice making Him the greatest hero of all." Becky Hunter, wife of Senior Pastor Joel C. Hunter, Northland a Church Distributed, Longwood, Florida
Take a peek inside*
*Requires Adobe Flash Player to be updated and activated.
Let your child discover a hero in the Easter basket this year. When considering children's books for Easter, you'll find the The Bunny Side of Easter to be a picture book that delights your child all year long.