The Bunny Side of Easter
An exciting adventure about an ordinary rabbit whose act of heroism made him the Easter bunny and the rabbit on the moon. Lost in a forest on Easter eve, a mischievous rabbit, a plucky duck and a playful monkey face a fearsome tiger. Can they save themselves and the little angel who was kind to them? Will the angel discover the truth about her power? A tale of fears faced and friendships gained.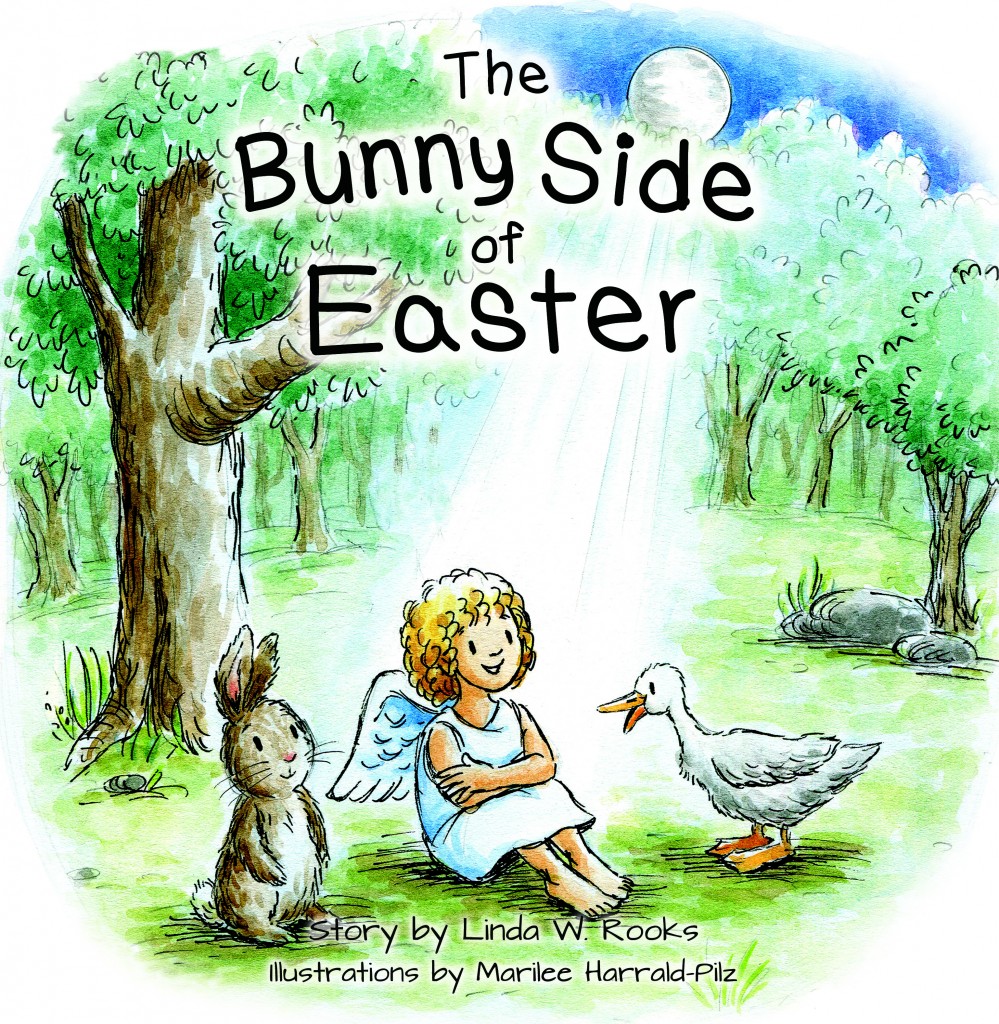 Let The Bunny Side of Easter put a little adventure in your child's Easter celebration this year. Easter bunny children books make delightful gifts children can enjoy all year long.